Today there are a lot of cosmopolitan cities throughout the world. London, New York, Los Angles, and a large number of other cities in different countries are called cosmopolitan. But, the taste of visiting a city where is linguistically, culturally, and religiously diverse by itself is quite different – particularly when there is a special dish like Dandeh Kebab to eat.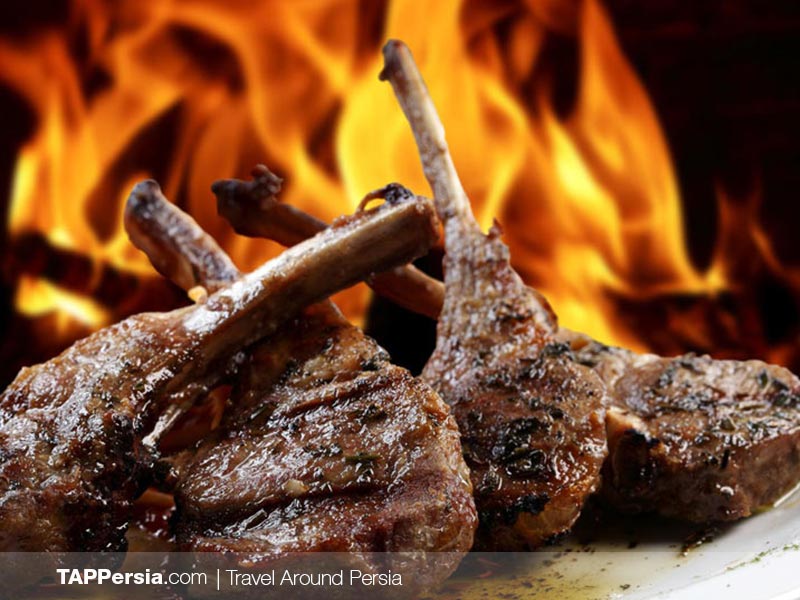 Kermanshah, as the city of diversity, has a lot of things to offer. I can name the historical antiquities, nice city parks, different sacred rituals, eye-catching nature, and so on.
But, I think it is meaningless to have a great adventure and make new experiences without tasting some new local meals, isn't it?
It should be indicated that Kermanshah is also the city of various delectable local dishes. One of these delicious meals is Dandeh Kebab Kermanshah. It is a kind of special and tasty kebab that you will enjoy it very much.
Der Mann Ist Was er Isst
Human being is what he eats. The title of this part of the article is in German and I have chosen it because it has a beautiful rhythm in German and I love this beautiful and rhythmic language as well.
Indeed, every human being is somehow a foodie. We are always looking for tasting new meals and enjoying local dishes of different nations. Of course, this point has a great influence on us.
Dandeh Kebab Kermanshah is a local dish which everybody visiting the city should enjoy. Actually, it is one the must-be-taste meals of the city. If you have visited Kermanshah, but you didn't have Dandeh Kebab, so you have lost a great part of your visit. For this reason, arrange another visit just for Dandeh Kebab.

Dandeh Kebab in Different Restaurants
There are a large number of restaurants serving Dandeh Kebab Kermanshah. You will get familiar with some of the most famous ones in this part:
Heydari Dandeh Kebab
The restaurant is located at Taq-e bostan. There are a lot of restaurants in Taq-e bostan, but Heydari Dandeh Kebab is famous among them.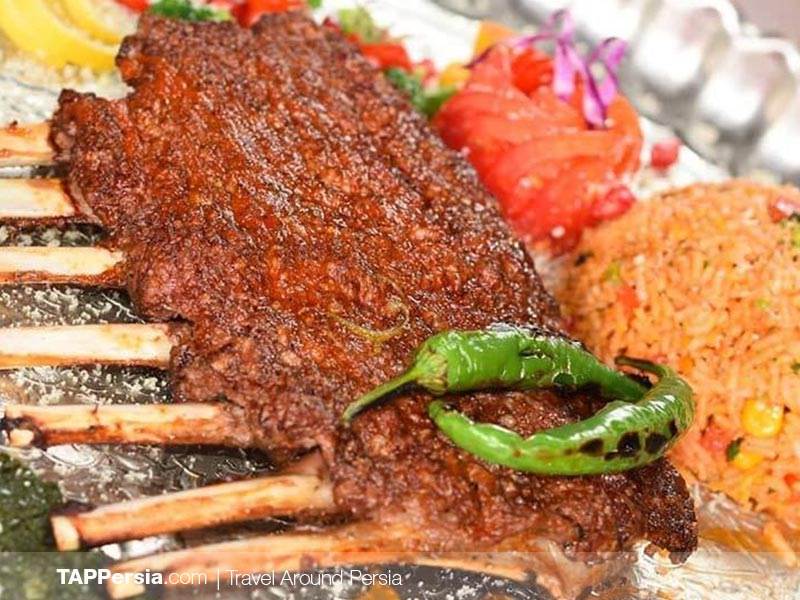 Baqeri Restaurant
Enjoying your meal in Kouhestan Park will make it different. There is a restaurant with a spectacular view of the city near the waterfall of the park named Baqeri Restaurant. You can have your meal on the second floor while enjoying the view of the city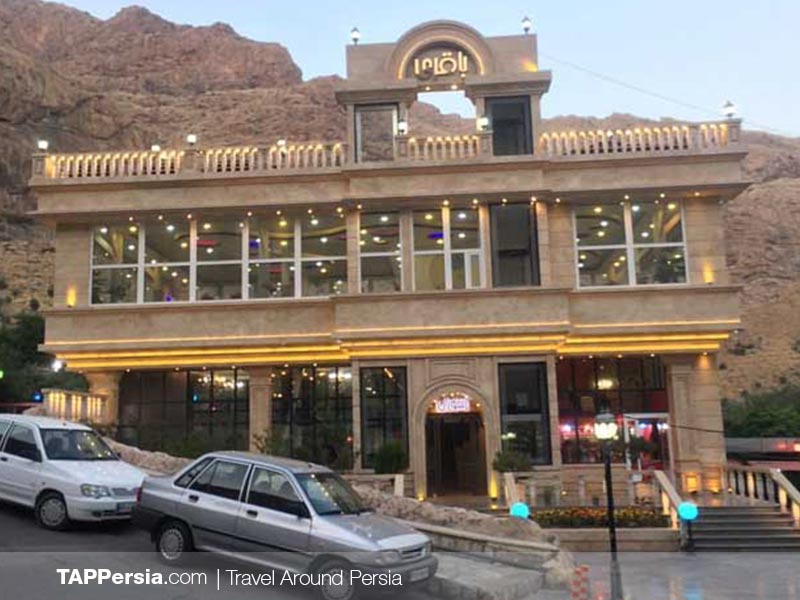 Rezaiy Dandeh Kebab
This is another restaurant in Taq-e bostan surroundings. You may select the yard, rooftop, or inside the restaurant environment to enjoy your meal.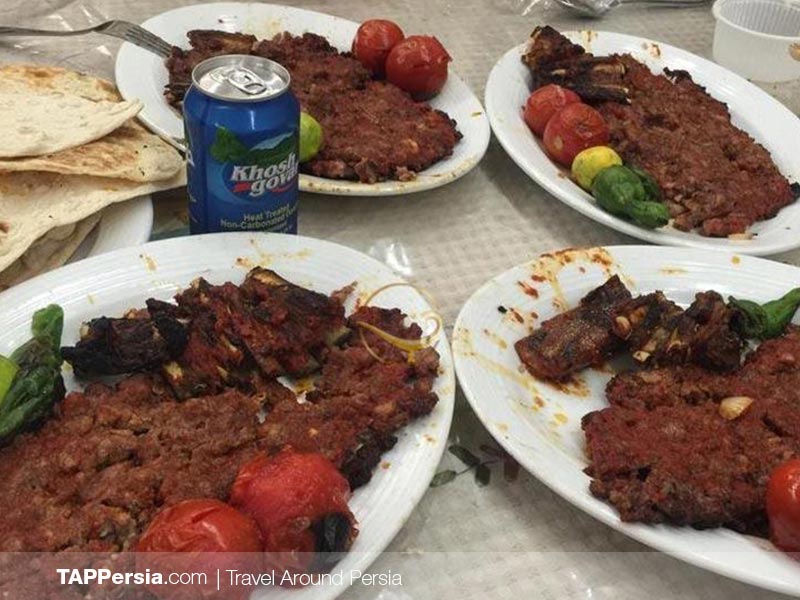 Three Pine Restaurant
It is another suitable place to have a great Dandeh Kebab Kermanshah.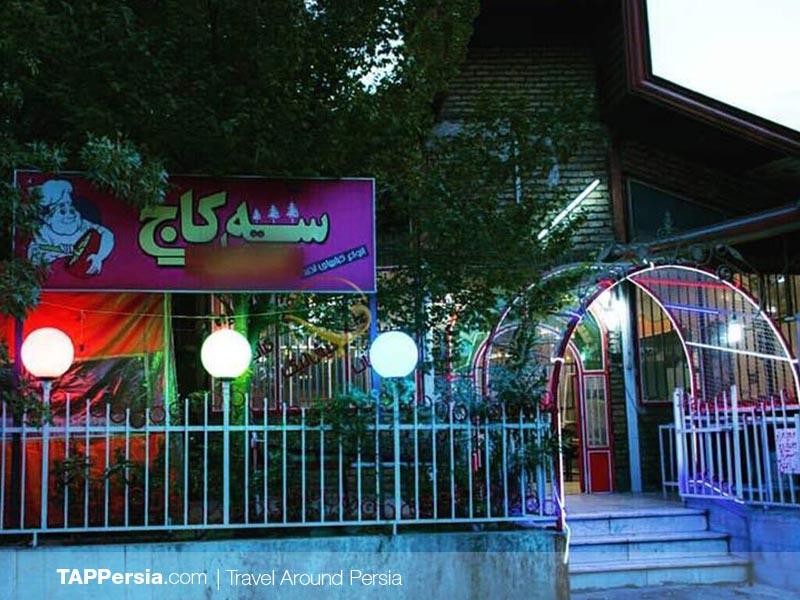 Baharestan Restaurant
There are a lot of restaurants in Kermanshah where you can select to taste a Kermanshah-i meal. Baharestan restaurant is also one of them.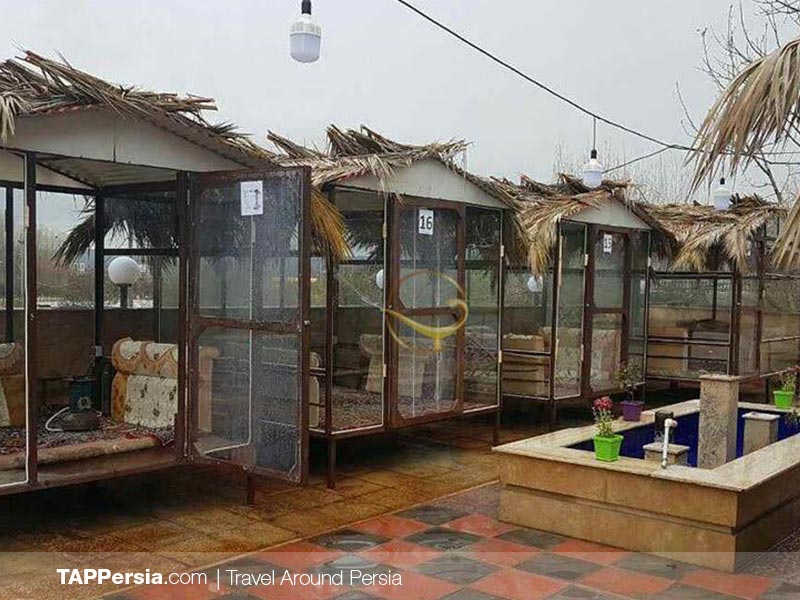 Different Hotel Restaurants
Almost every proper hotel in the city has its own restaurant as well. I can say that all of them offer a good service and have great Dandeh Kebab dishes. Just enjoy your meal.
I know if you try Dandeh Kebab only one time in Kermanshah, you will want to enjoy it again and again. You can have it when you go home if you are a good cook. So, use Google to find the recipe of Dandeh Kebab Kermanshah and enjoy eating it at home.
---
Recommended Tours