Holding the record for the largest lake on the planet, the Caspian Sea is the most famous and captivating attraction of not only northern Iran, but all countries bordering it. The sea covers more than 350,000 km2 and runs along the coastline of five separate nations. It is about twenty-five meters deep in the northern regions and reaches about a thousand meters in depth in its central and southern regions, near the northern coast of Iran. The Caspian is the number one source of fish and seafood to all its bordering countries. At twenty-eight meters below sea level, the Caspian is also home to the most luxurious fish on the planet, the Beluga or Sturgeon, the main source of caviar. The sea is also an important source of fossil fuels like gas and oil.
The Caspian sea (locally known as "Darya-ye Khazar") is host to millions of Iranians during the holidays. The weather and climate of the region is serene and pleasant during spring and autumn, humid and hot in the summers and freezing throughout the winters. A whole range of water-related and adrenaline packed activities, such as swimming, boat-riding and jet-skiing are available close to the shore. Due to its massive size, the Caspian can get quite aggressive and choppy, so be sure to wear appropriate floatation devices while in the water.
Back on the beach, dining in local restaurants and tea houses, along with horseback riding and going for distant strolls on the beach, are a few of the other activities you can enjoy. While in Gilan, do take the time to visit ChamKhaleh beach, which is known as the most beautiful of Gilan's beaches(Rasht Tourist Attractions). ChamKhaleh is located about 70 km to the east of Rasht, only an hour car ride away.
The Caspian sea is big, rugged, deep and dangerous. However, it holds the lives of every living thing around it so tight, that without it, millions would cease to exist. It is grand and majestic, and a true gem right in the middle of the vastest piece of land on the planet. A gem you cannot afford to miss.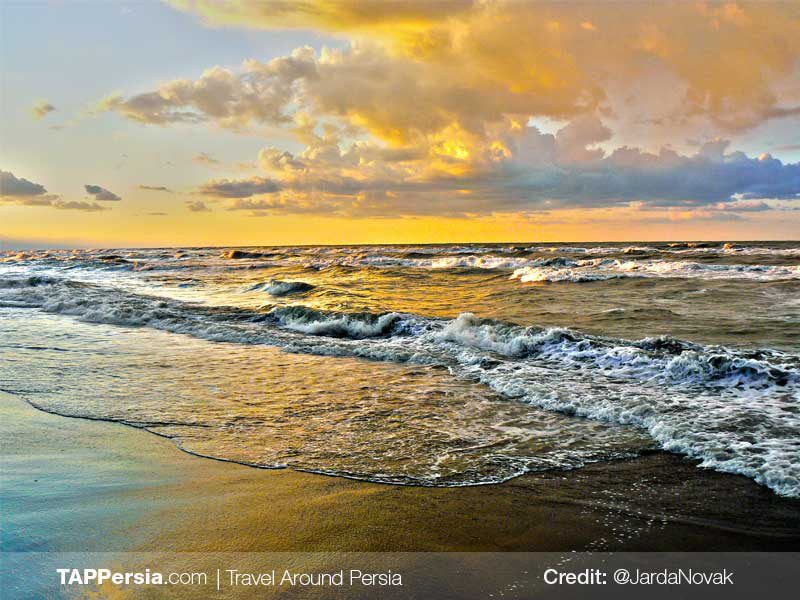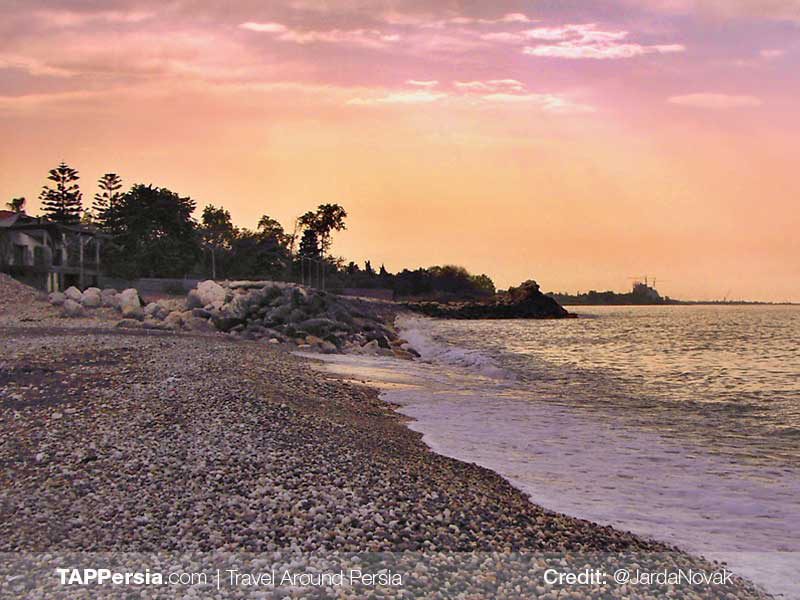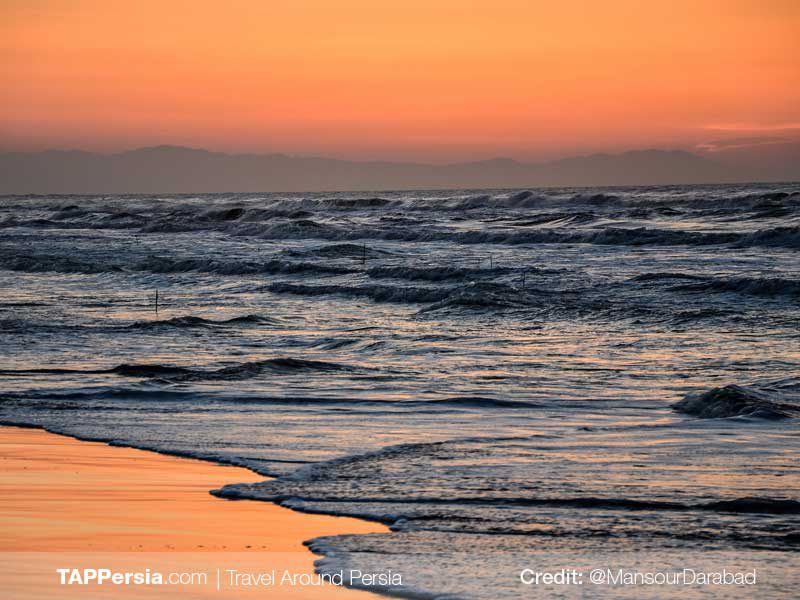 ---
Recommended Tours