Stick your hands out the car while on the way to Gilan, whether going to the "North" from Haraz Road or Chalus, you have a lot to catch on the way. You can enjoy the scenery, but close your eyes from time to time and feel the northern breeze touching your skin. However, the absorbing Saravan Park must be the place you have planned to go while traveling along the Caspian Sea and visiting the beautiful city of Rasht. Where the tall oak trees stand by Cyprus trees to make a postcard for you to see with your bare eyes.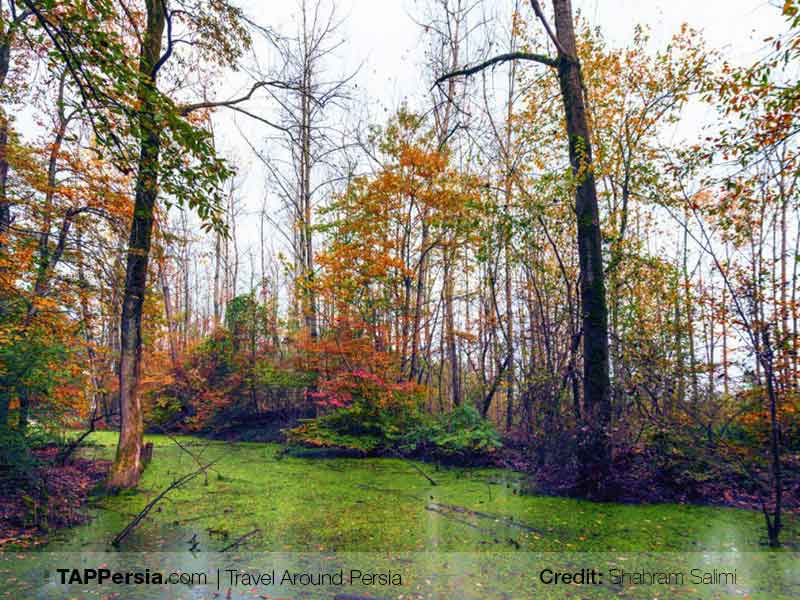 An Enchanting Forest Park – Saravan 
The enchanting forest of Saravan is only 17 km outside of Rasht city. It is one of the oldest, and thus, grandest forests in Gilan province. At about 1,500 hectares, this park stands up to 250 meters above sea level and acts as a major tourist magnet. 

Looking for Lush Scenery?
The forest is packed with trees and unique plant species, so you can now imagine how green it would be. It also houses an incredibly wide range of wildlife. The two rivers that run through it plus the algae-covered lake, give it that real mystical feeling that baffles every single person who visits.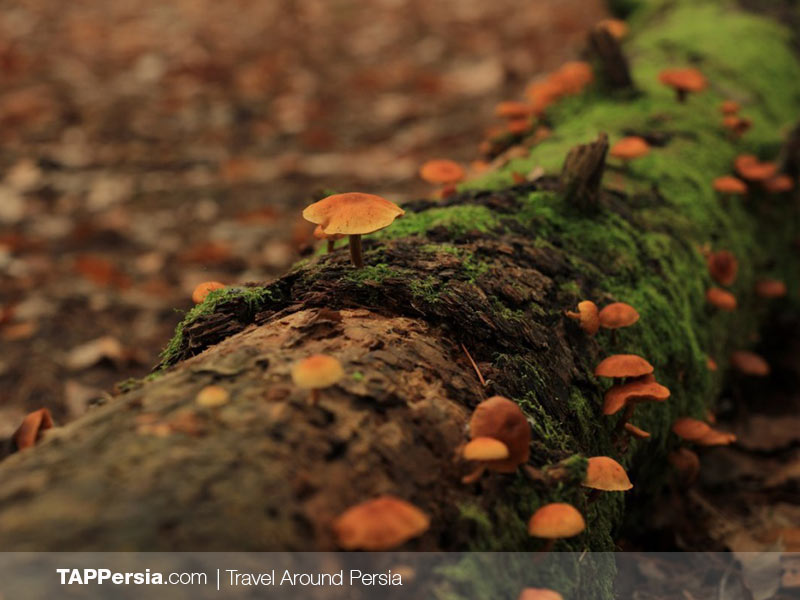 What Does Saravan Forest Park Offer to Visit?
Saravan Park is one of a kind in so many ways. One of its key drawing points is its seasonal diversity throughout the year. During the spring and summer, the forest is green and lively. Throughout autumn, the woodlands turn into a festival of bright colors, and in wintertime, a white layer of snow covers every inch, creating a magnificently-white, heaven on earth. So it is beautiful at every time of the year but if you want to go through the green waters, spring and summer is the best time to visit.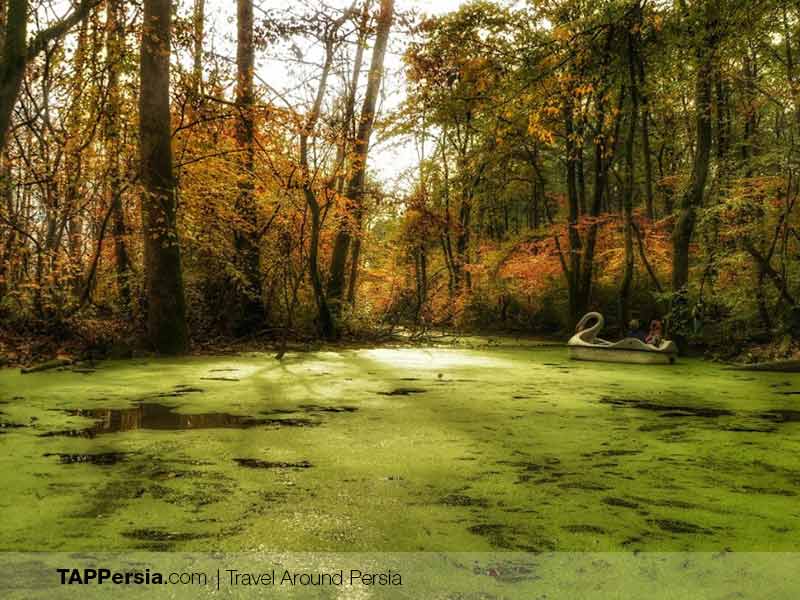 The highlight of this forest park is the small pond at the entrance of Saravan forest park which is incredibly beautiful. With a wooden platform and swan-shaped boats, you can wander on the water and go across this fascinating forest park. While you're in the area, make sure to visit the Gilan Rural Heritage Museum, a complete and compact guide to the history and culture of Gilan.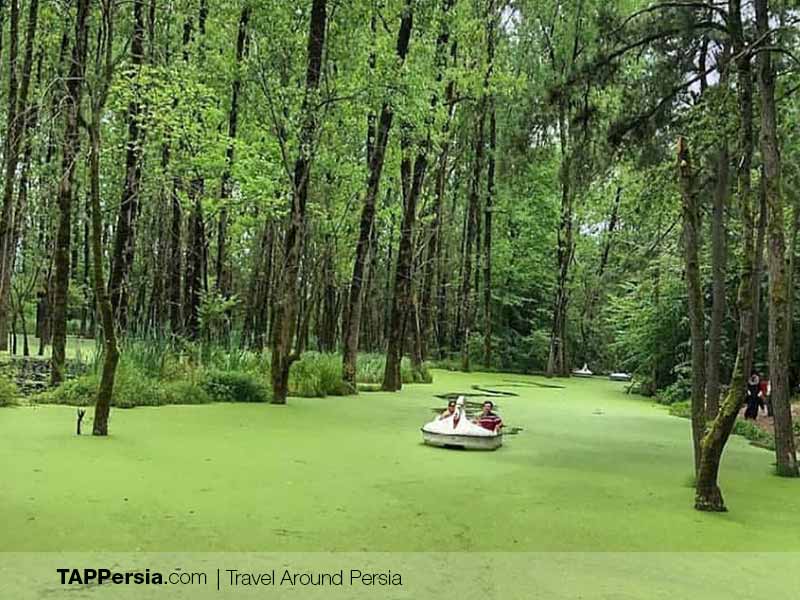 This amazing piece of beauty offers you all you need to free yourself from your everyday life and drown in wonder, quiet and solitude. The sounds of nature, the flow of water through the rivers and the spectacular scenery that soothes your soul, is exactly what you need after a long hike. It has a playground for children and you are more than welcome to stay. There are platforms for pitching tents and pavilions. The network works just fine in the area. Photos work better than words so just see the postcards that will definitely inspire you to visit this beautiful park in Gilan.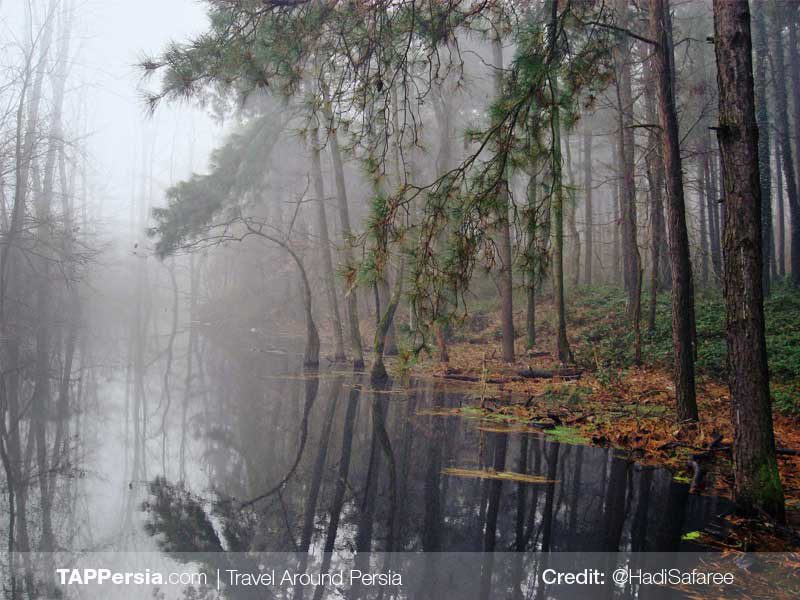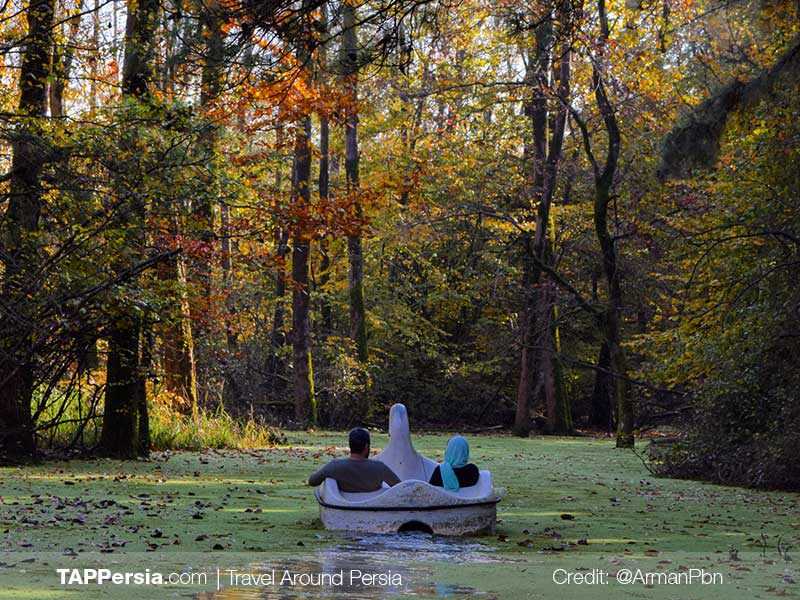 ---
Recommended Tours