Shabhaye Talai is a beach restaurant located in Zeyton Park, Qeshm. It is designed with modern black furniture, palm trees, flower-blocks and lots of different varieties of lamps. Turquoise sea and wonderful silver beach of Persian Gulf alongside these shiny lamps create a magnificent night beach atmosphere. That's why the owners called it Shabhaye Talai (lit. Golden Nights).
This restaurant provides its customers with different dining seat options. You have the choice of sitting in traditional flat couches, southern-style wooden cottages, nomad-style tents and right-on-the-beach tables. The couple who run this place are welcoming and friendly and speak perfect English.
The menu in Shabhaye Talai restaurant is in English. It consists of all kinds of Persian stews and kebabs. However the most significant items on their menu are their fresh local seafood. Their Persian Gulf Lobster dish looks as fresh as it gets. It is delicious and moist, and is garnished with carrots, mushrooms and chopped parsley. Their shrimp skewers are marinated in saffron and designed with crunchy sesame seeds. Their seafood tray is a collection of tastes from the Persian Gulf. It is made of three different kinds of grilled fish, exotic grilled baby octopus, shrimp skewers and a generous amount of french fries, sauces and veggies.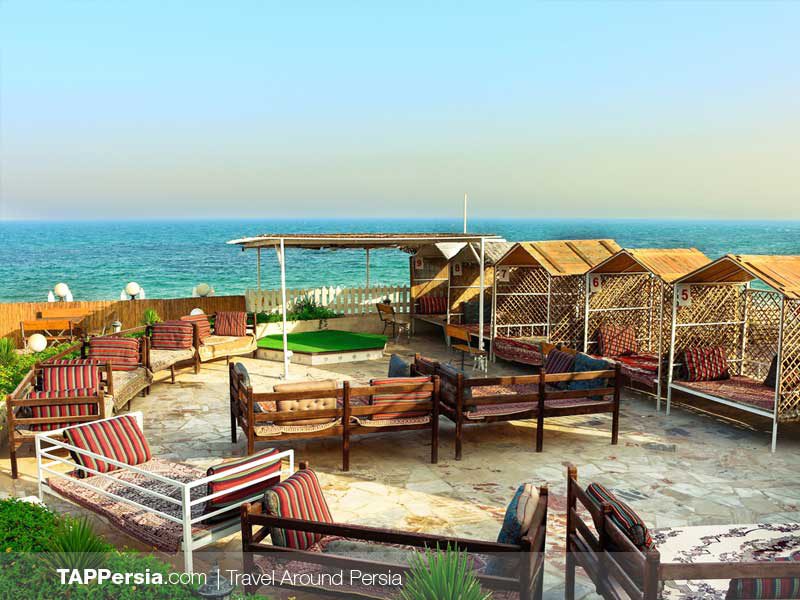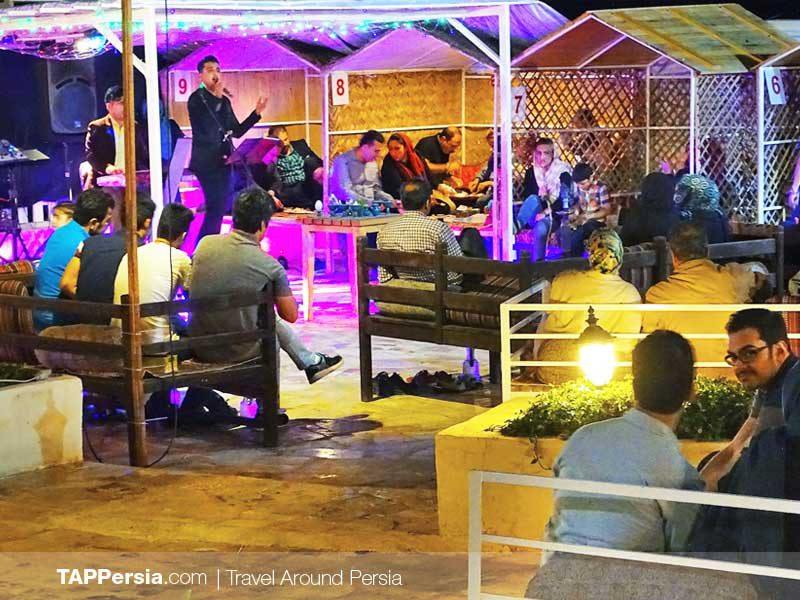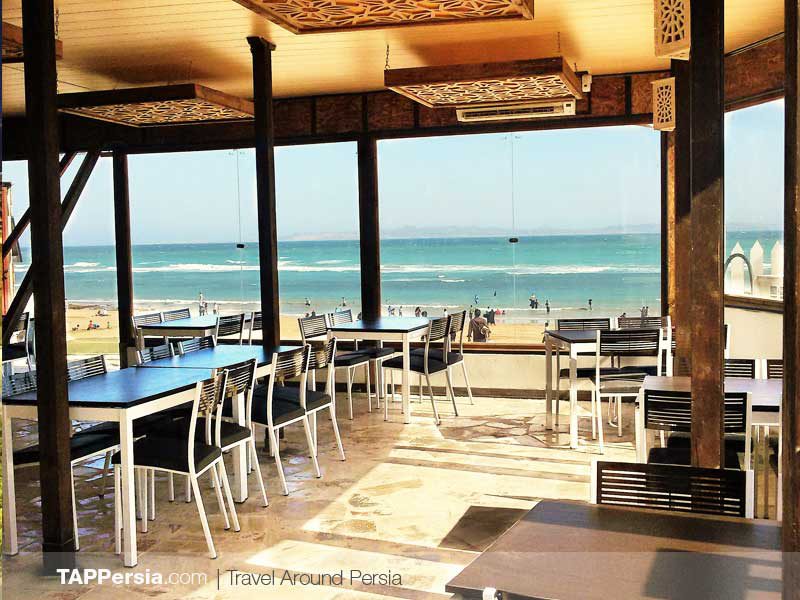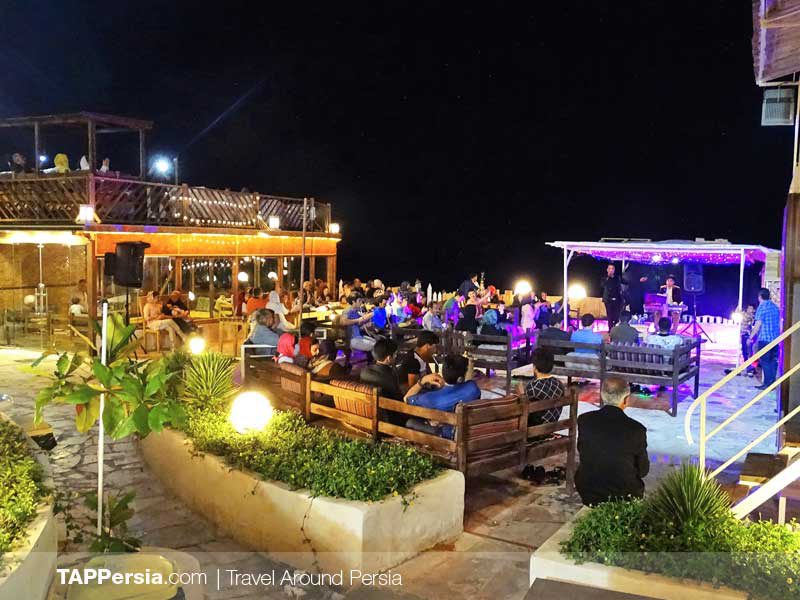 ---
Recommended Tours