Hengam is a small Island (33.6 sq.km) located 2 km to the south east of Qeshm Island in Persian Gulf. The Island contains of 3 villages. Old Hengam, New Hengam (Mashi) and Ghil.
Hengam is an untouched Island. It is not crowded at all and you can't find any cars or asphalt roads there. Even though Hengam is a small Island, it has a lot to offer to visitors. With a total length of 50 km, Hengam Island beach offers you different views in each step. You can find both rocky and sandy beaches in Hengam.
Hengam Silver Beach
One of the most unique places in Hengam is called the Silver beach. The sands of this beach contain some materials that make it look shiny. Due to some negative environmental impacts by some of the visitors in recent years, there are restrictions for entrance to the Silver beach of Hengam.
The Glowing Blue Sea
At nights you might be able to see a magical scene! The Phytoplanktons that float at the surface of the water close to the shore, emit a bright blue light of themselves which creates a glowing line across the coast. This natural phenomena only happens when the sea is fully calmed and there is no wind at all.
Dolphins of Hengam
Hengam is famously known for its dolphins. From the beginning of the fall to mid-spring you can find dolphins playing around and jumping out of water. However dolphins are not the only animals that you can find in Hengam. Chinkara (also known as the Indian gazelle native to Iran, Afghanistan, Pakistan and India), egyptian uromastyx (a species of lizards) and hawksbill sea turtle can also be found in Hengam, as well as plenty of interesting sea creatures.
Hengam Bazaar
The Hengam Bazaar is also a very interesting place. You would find people dressed in colorful local clothings, selling all sorts of handicrafts, usually made by seashells. Hengam bazaar is not only a trade market, it's a place to interact with locals and listen to their stories about the sea.
Accommodation in Hengam
There are no signs of any hotels or hostels in Hengam. However you can spend the night at welcoming locals' homes instead, and enjoy a unique experience. Camping and going back to Qeshm Island for the night are the other options.
When to Travel and How to Reach Hengam
The best time to travel to Hengam Island is from the beginning of the fall to mid-spring. If you want to have a better chance to see the dolphins, it is advised to plan your trip in November or December.
To reach Hengam Island you should first go to Qeshm Island. From the Kandalu Pier in Qeshm you can take a boat to Hengam, which takes about 10 minutes.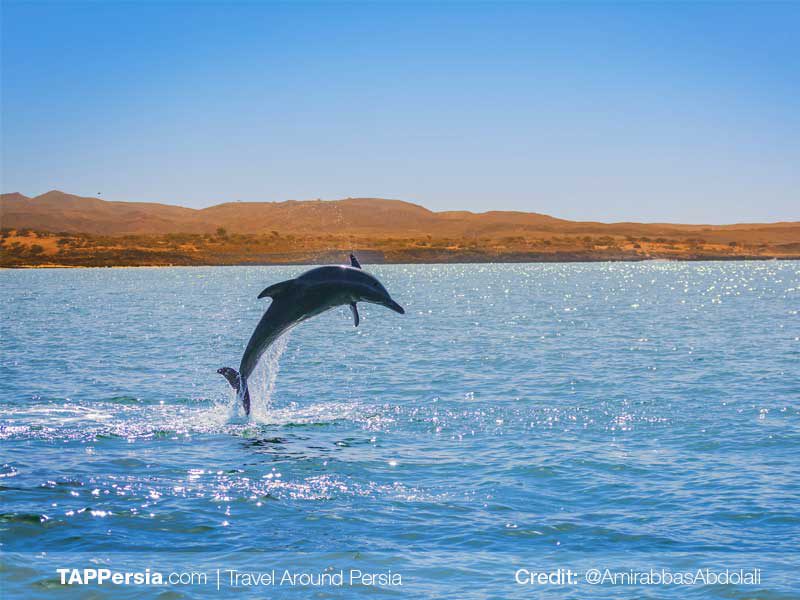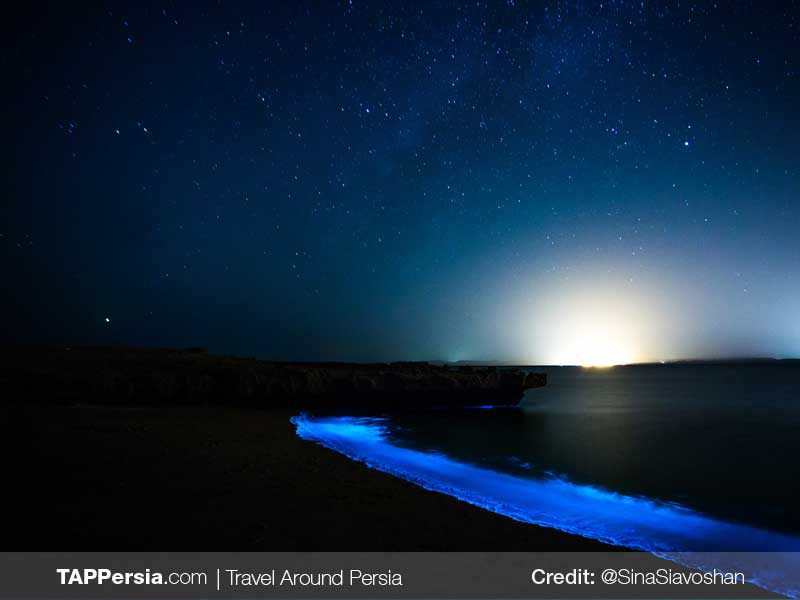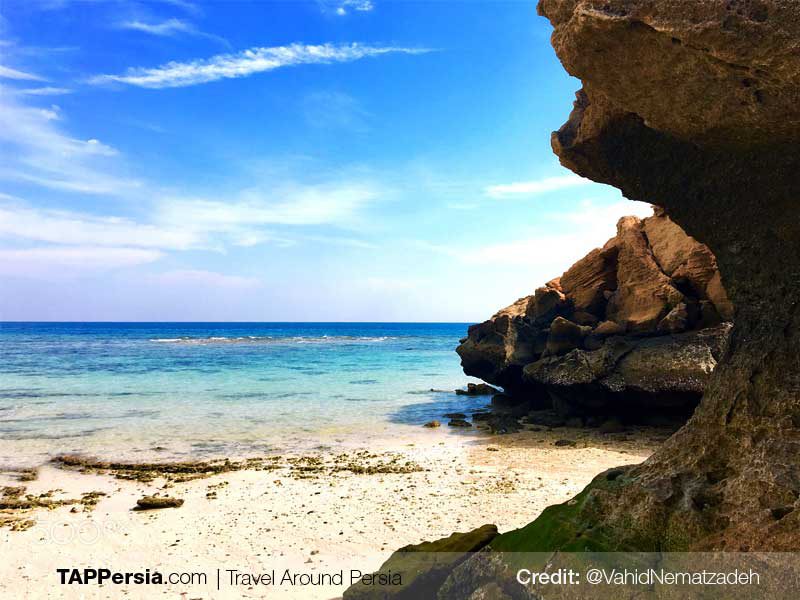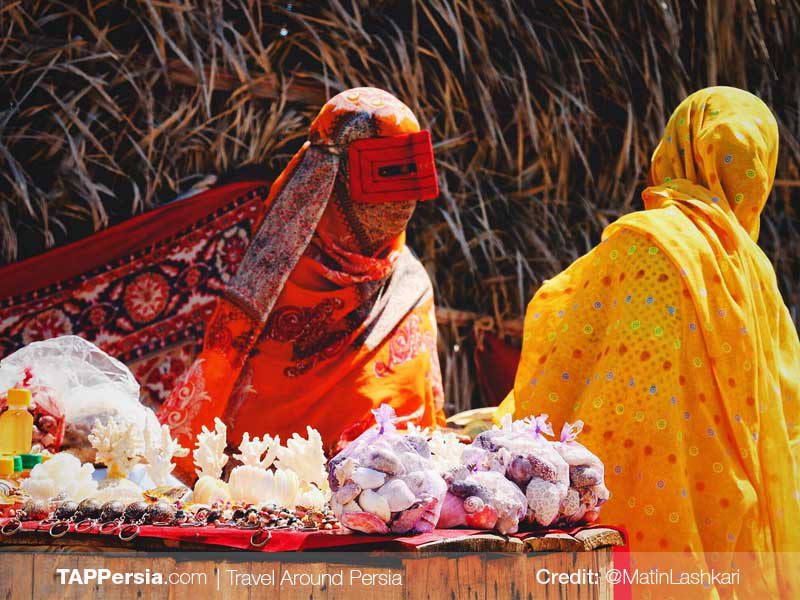 ---
Recommended Tours