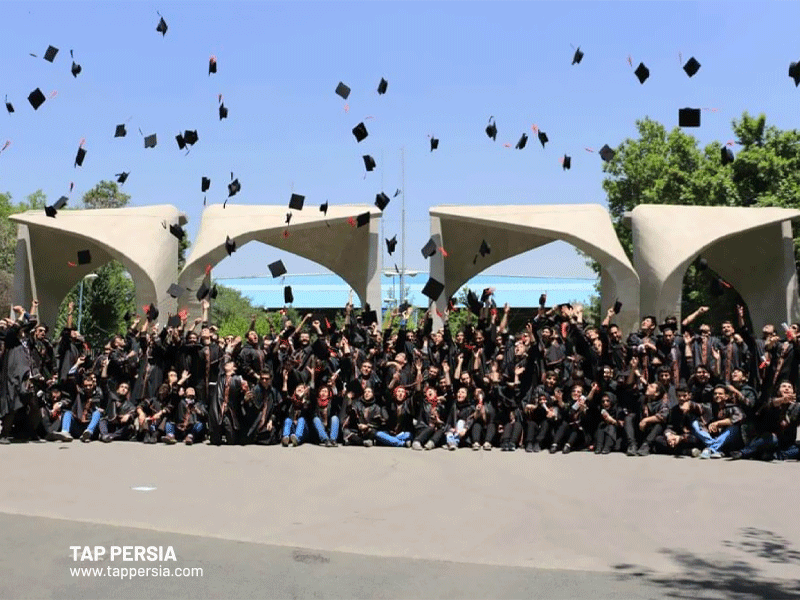 The Islamic Republic of Iran is home to some of the most prestigious schools and universities around the globe. Every year Iranian universities attract many foreign students from all around the world.
Especially for the courses such as Persian Literature and Oriental History and Culture, and Archeology to study Ancient Persia, it is best to study them in the country that gave birth to that language, culture, and history.
Furthermore, many Muslim scholars chose to continue their studies at the seminaries in Iran because they want to benefit from some of the best contemporary scholars of Islam who reside in Iran, and they want to be taught in the matters of Theology and Islam by them.
Note that courses in Iranian universities, except for Theology courses, are taught in the Farsi language. Therefore, you may need to take some courses on the Farsi language before starting your studies. If you wish to continue your studies in Iran, then you need to apply for an Iranian Student Visa first.
When Is The Best Time for Applying for an Iranian student Visa?
You should start the process of visa application the moment you decide to start your studies in Iran. The first thing you need to do is learn more about the schools and universities in Iran, and their courses.
Check out this list of schools, colleges, and universities in Iran. Sometimes it is not the faculty itself that guides you on the right academic path, it is the faculty members and their resumes and interests that shed a light on what field you wish to pursue academically.
Therefore, make sure to contact some of the faculty members directly by email and share your academic interests with them. You need to understand whether or not they can guide you in this process.
I Have Chosen the Iranian University I Want to Study at, What's Next?
After choosing the university where you wish to study, contact the relevant department and ask about the requirements for foreign students' admission.
They might ask you to provide your resume and certificates of previous academic achievements. An online interview might also get carried out for you to be personally interviewed by the department's dean or by some other faculty members.
Some faculties might ask you to participate in an online exam to evaluate your previous knowledge on the subject.
If the department approves you as their new candidate for their foreign student admission program, then they will grant you a Certificate of Eligibility for Nonimmigrant Students' Status.
How to Apply for an Iranian Student Visa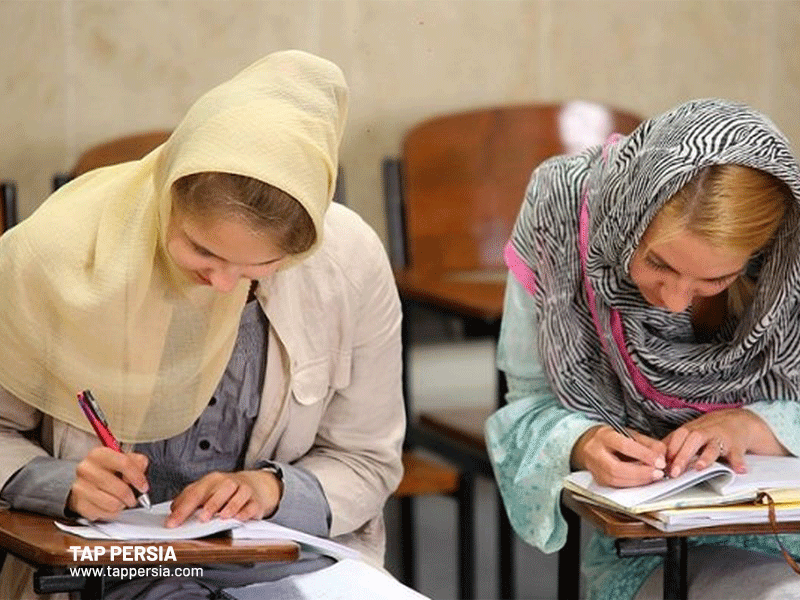 After getting the certificate of eligibility for nonimmigrant students' status from an accredited academic institution in Iran, you need to start the proceedings of visa application.
With your certificate in hand, go to a certified travel agency to apply for an Iranian student visa. The Iran travel agency will apply for your visa on your behalf to the Iranian Ministry of Foreign Affairs.
You need to fill out a form for visa application form and fill in your personal information.
Note1: With other types of Iranian visas, you can also apply for the visa online on the website of the Iranian Ministry of Foreign Affairs. However, for a student visa, you cannot apply online and must do that through a traveling agency.
Once your application is sent to the Iranian Ministry or Consulate of your choice, all you need to do is wait for the visa authorization number.
It might take some time to process your application, based on your nationality and other involved factors. Once the travel agency receives your visa authorization code, they will inform you and you can then start packing up.
After receiving your visa authorization code, you need to gather the required documents to send to the Iranian Embassy or Consulate that has issued your visa code to complete your visa application process.
You need the following documents you need for your student visa:
Two personal photos have been taken recently.
Note: Foreign women and girls should wear a headscarf in the photo. You should continue to wear a headscarf for as long as you live in Iran to maintain the country's general rule for women to wear Hijab outdoors.
 Two copies of your passport.
Note: Your passport should have at least six months of validity left from the time you apply for an Iranian visa.
 Your visa application form.
 Your Certificate of Eligibility for Nonimmigrant Students' Status that you have received from an accredited Iranian academic institution.
Your visa code.
The documents that indicate you can support yourself financially during your stay in Iran.
Note: Make sure to make arrangements for your place of stay (e.g. at the university's dormitory) and to contact the department to check whether there are some positions available for the students who wish to work while they're studying. Because of the sanctions that have been imposed on Iranian banks and foreign banks that want to work in Iran, you may not be able to gain access to your money through foreign accounts. Therefore, it is wise to apply for a student job at your university to be able to earn some money on your own lest some unpredictable event occurs. Visit this page to learn more about how foreigners can get a job in Iran.
The visa fee.
Note: depending on which country you come from, the visa fee differs. For instance, if you come from the United Kingdom, you need to pay a 185 Euros fee for applying for an Iranian Student Visa at the Iranian Embassy or Consulate.
Iran is a land of divine cuisine, eye-catching landscapes, and hospitable people. While from a cultural standpoint, Iran might pose some challenges to any individual who comes from any foreign country, your time in Iran can surely create a loving experience for you that you could carry with you for the rest of your life.