Iran is a home to many highly skilled and genius medical practitioners and doctors(Iran medical visa). Furthermore, compared to other countries around the world, the cost of medical services is considerably lower which makes Iran the perfect country for people around the world to choose for medical treatments.
Iran has taken up to the 10th place among other countries (semi-developed and fully developed) in the world in health tourism. Health tourism is the name chosen for traveling to other countries for a short span of time mainly to benefit from its medical services.
If you are a foreign individual who wishes to visit Iran for the purpose of medical treatments, then you will need to apply for an Iranian Medical (Treatment) Visa. If you like to know about other types of Iran visas you can read this article.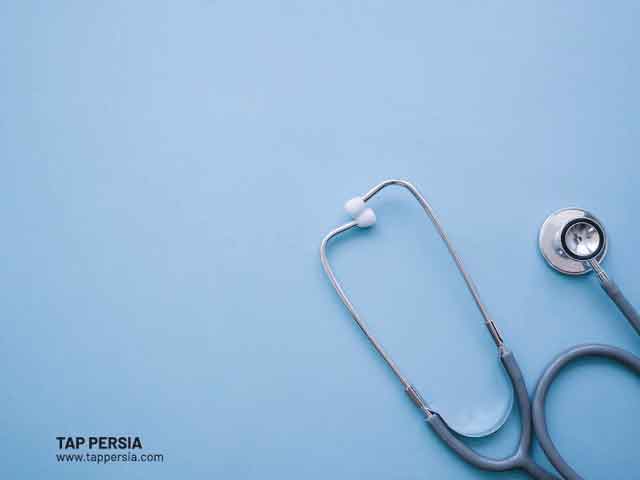 What are the Requirements for an Iranian Medical Visa
According to the website of the Iranian Ministry of Foreign Affairs, in order to apply for an Iranian Medical Visa, you need a verified letter from one of the medical centers around the world.
Your doctor must provide a detailed account of your physical state along with your medical records to indicate why is it that you need to continue your treatments in Iran. He must also indicate which medical facility and under which physician's supervision he wishes you to continue your treatment. Therefore, it is wise for your doctor to contact his fellow medical experts at the medical centers in Iran before you apply for a medical visa to check for the availability of services.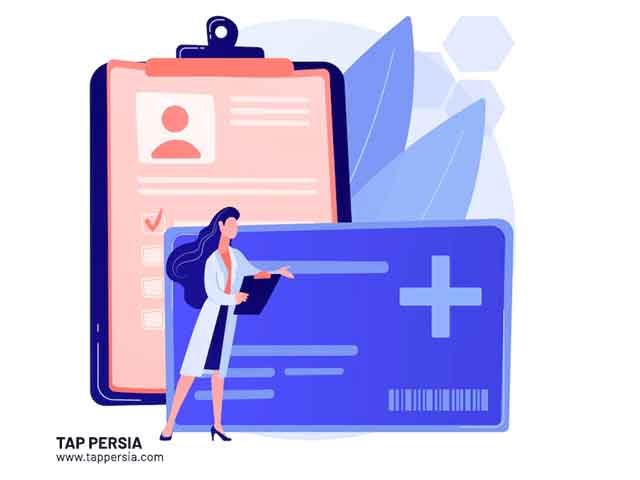 The more details your doctor includes in your letter about the severity of your condition and the necessity of treatment, the higher chances you have of receiving a medical treatment visa. Of course, medical visa applications are hardly ever rejected since they are issued for a short span of time. However, it is best to take the utmost level of care in your visa application process to prevent unwelcoming circumstances.
Required Documents
After you have received the letter of recommendation from your doctor, you can start your visa application. You can refer to verified traveling agencies in your country and apply for a medical treatment visa. The documents that you must provide along with your doctor's letter are the following:
A passport that is valid for at least 6 months starting from the time of visa application.
Two personal photos.
Two copies of your passport.
Visa application form.
If you apply for your medical visa from a traveling agency, you will need to pay some service fees along with the consulate fees that are required for the processing of your visa application at the Iranian Consulate or Embassy in your country.
Your documents will be then forwarded to the Iranian Embassy or Consulate in your country which will then will be sent to the visa department of the Iranian Ministry of Foreign Affairs in Tehran. It usually takes one or two weeks for your application to be processed, but in some cases, it might take even longer.
Therefore, if you are dealing with a terminal disease ask your doctor to provide a detailed account of the severity of your condition in his letter and make sure to move towards the process of visa application sooner than later.
How the Medical Visa Application Process Goes
If your visa application is accepted, the Iranian Ministry of Foreign Affairs will issue a visa authorization code for you and sends your issued visa to the Iranian Embassy or Consulate in your country. The Iranian Embassy will then contact your traveling agency and informs them about the visa authorization process.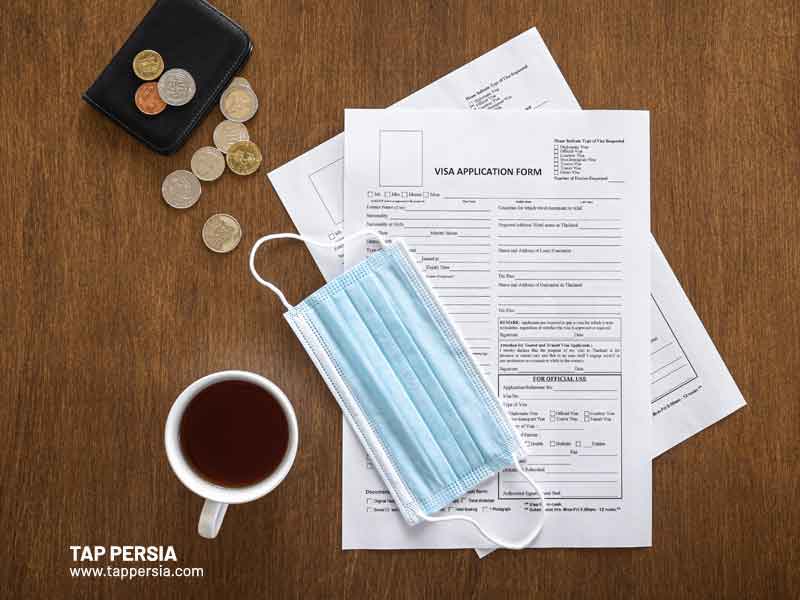 The traveling agency will contact you about the state of your visa and gives you your visa authorization code. All you need to do is refer to the Iranian Embassy or Consulate in your country holding your visa authorization code and receive your medical treatment visa.
Upon receiving the visa, check the duration (the time you can stay in Iran), Iran visa validity (the time you can use your visa to enter Iran), and also make sure to arrange your travel accommodations as soon as possible.
What are the Best Medical Services that are provided in Iran?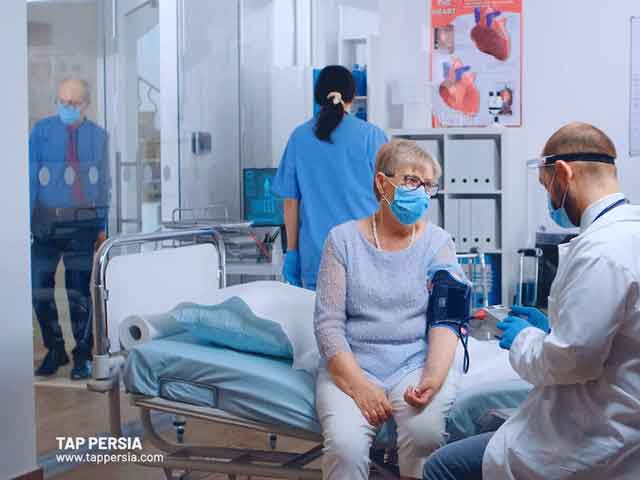 While you can benefit from all types of medical services in Iran, you can benefit from the world-renowned quality of medical services in Iran in the following fields:
Heart Surgery:
Because of the advances, Iranian heart surgeons have made in surgical procedures, Iran is placed in the 10th spot among other countries in heart surgery. You cannot find better heart-related medical services in any other part of the Middle East.
Plastic Surgery:
In 2021, Iran was reported to be among the top 10 countries which provide high-quality plastic surgery services. Iranian plastic surgeons enjoy a high level of experience in the field of plastic surgery and especially Rhinoplasty.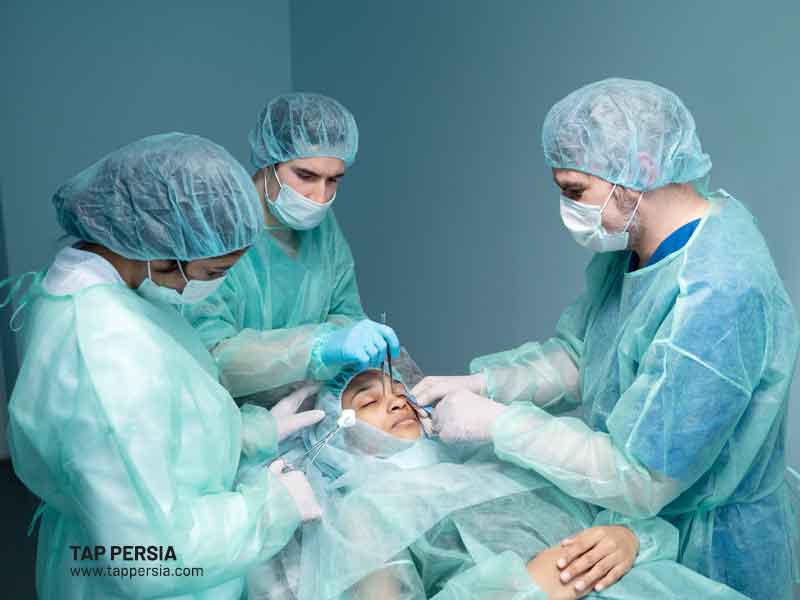 In recent years, Iran has witnessed a "nose-job fever" which indicates that most people, including the younger generation, have ventured to get a Rhinoplasty performed on them. More than 150,000 Rhinoplasty surgeries are performed in Iran every year; therefore, one can easily suggest that Iranian plastic surgeons enjoy a high level of experience in this area.
If you wish to reshape your nose and you wish to do it at a low price, Iran is the best place for you to perform this surgery.
Dental Services:
Dental services are amongst the most expensive medical services all around the world. That is why most people cannot afford dental services in their home countries. Iranian dentists provide the most advanced dental services at the most reasonable price.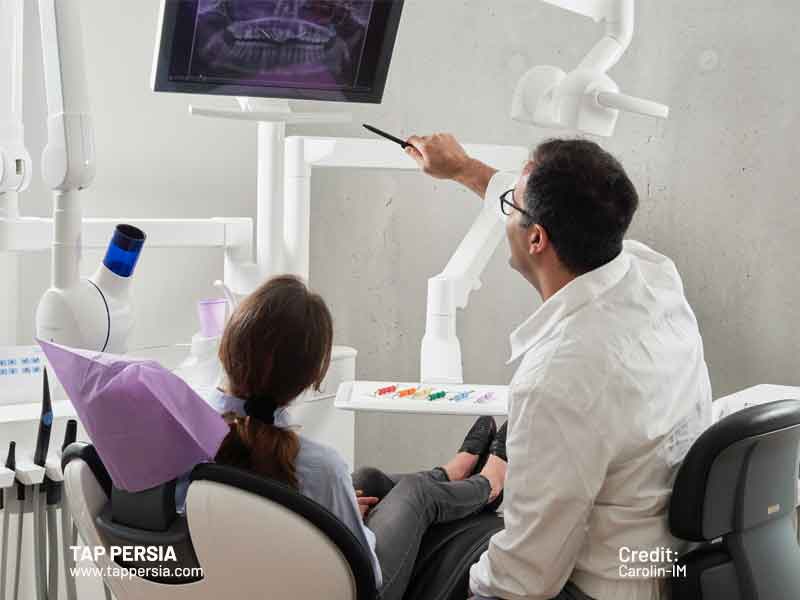 The services that Iranian dentists provide vary from the treatment of gum diseases, tissue engineering, reconstruction of the jaw bone and the soft tissue around the teeth along with many other dental services.
Infertility Treatment:
Iran has one of the best infertility techniques around the globe. Do not miss your chance on having a big family! Iran may just be your last resort in this area.
Eye and keratoconus surgery:
Iran is home to some of the best eye surgeons around the world. In Iran, you can perform some of the most difficult eye surgeries using the latest technology without having to worry about the side effects of the treatment or their high costs.
Neurosurgery: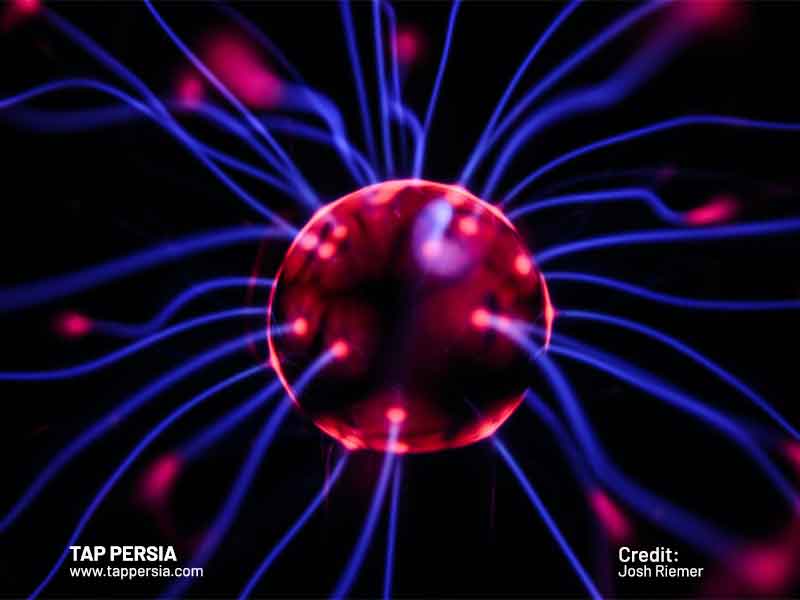 Some of the most prolific neurosurgeons of our time residing in Iran, including Prof. Majid Samei, who has been named by the World Academy of Neurological Surgery as the World's First Neurosurgeon. Therefore, do not hesitate to apply for an Iranian Medical Visa to continue your treatments. Remember, when it comes to neurological diseases, time is the key factor, so don't waste any time following up with your treatments.
No Medical Visa Required
The citizens of the following countries do not require a medical treatment visa for benefiting from medical services in Iran:
Armenia
Azerbaijan
Bolivia
China
Egypt
Georgia
Iraq
Hong Kong
Lebanon
Macau
Malaysia
Oman
Syria
Turkey
United Arab Emirates
Venezuela