Near Chelgard village in Kuhrang county, after 25 km and passing Sheikh-Alikhan village, in the middle of Zardkuh mountain in Zagros range, you will reach to one of the most unique ice caves in Iran. Chama ice cave is known as one of the biggest sources of fresh-water. A charming view of this cave is its thin icicles, however it is somehow dangerous, especially nowadays that the weather is getting warmer all around the world. Under the surface of this cave, there is a cold water spring which flows to the Kuhrang dam. This water spring is one of the most delightful tourist attractions in Kuhrang. You can enjoy the cool fresh water that flows to the tunnels of Kuhrang.
Chama ice cave is located in front of the Chama plain. It is a suitable place for Chaharmahal and Bakhtiari nomads' tents. Mostly in summer you'll have a chance to see the nomads and enjoy their hospitality and fresh dairy. Nomads of the highborn tribes of Chaharmahal and Bakhtiari province that move from Khuzestan to Chelgard.
As you walk into this rare ice cave, you can see a warehouse full of snow. You will walk through a narrow valley with snow and icicles which shows you a spectacular view of nature. Besides the striking beauty of Chama ice cave, you can see the source of spring and experience one of the coolest places in Iran. The best time for visiting this eye-catching cave is in summer. In the warmest time of the year, a cool place offers you the joy of chilling. Try not to miss this must-see place as you are visiting Iran.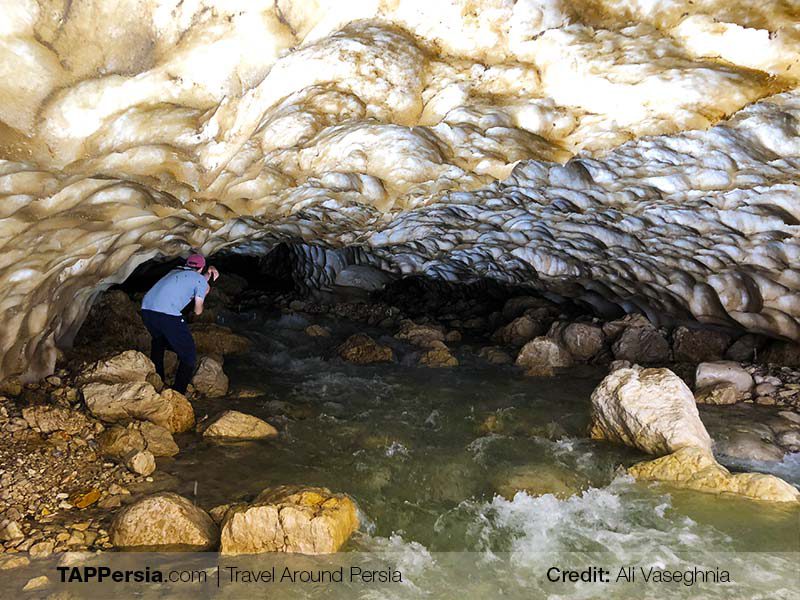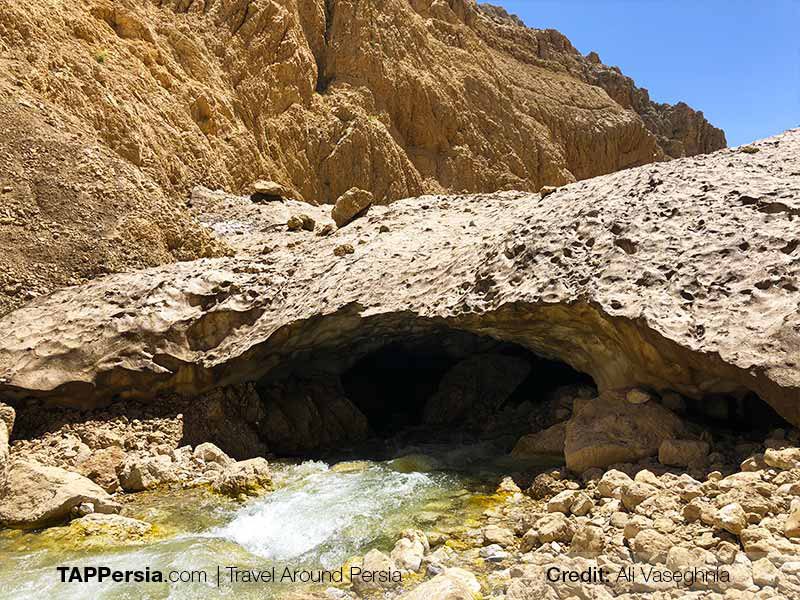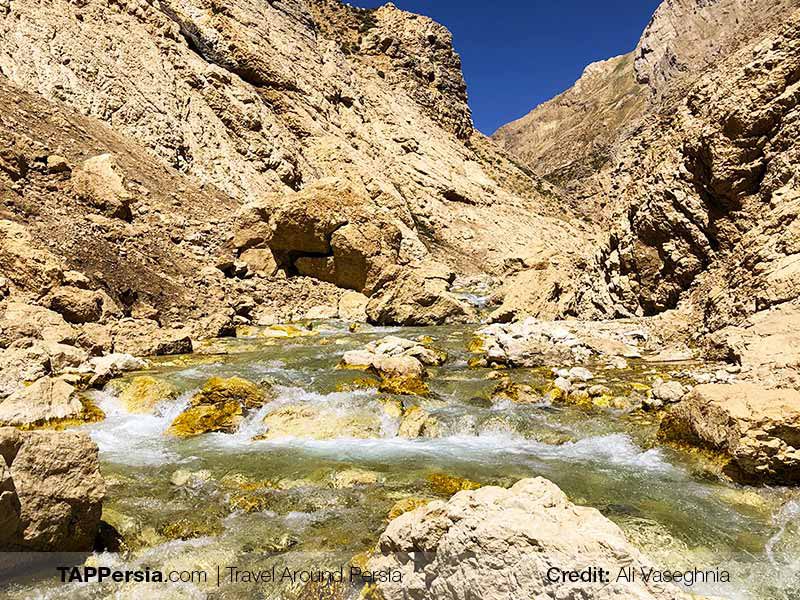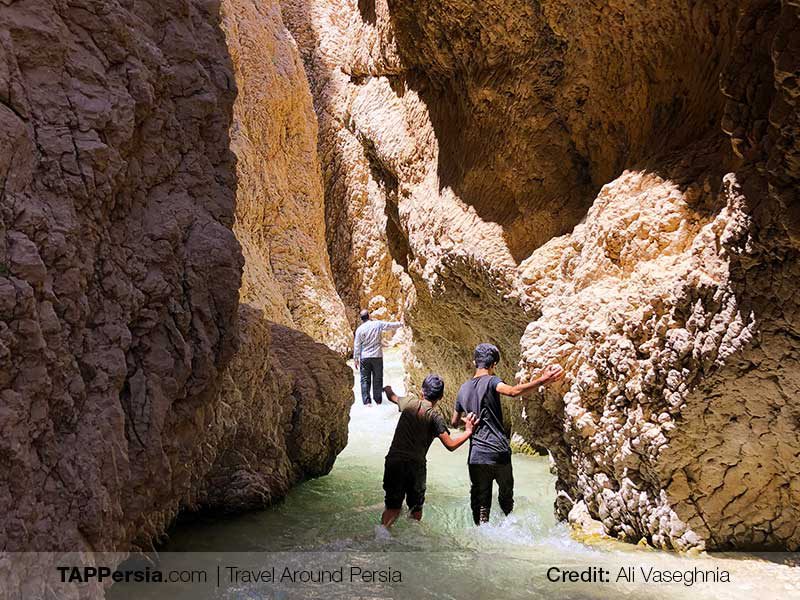 ---
Recommended Tours