Not a long time ago, a video went viral on social media made by a French film director, photographer, blogger, and traveler named Benjamin Martinie, also known as TOLT. He is mostly known because of making videos of the beauties of different countries, using opposite adjectives with the title "Don't Go to (the name of the country)". On one of his latest videos, he targeted Iran and indicated how great Iran is. Thanks to his original editing style and his eye for detail, Tolt creates unique immersive stories that will just make you want to pack and go to that country. Moreover, he somehow changed people's thoughts and showed them the real picture of Iran. According to him, the aim of this film is to change the preconceived ideas about Iran. So, here are the reasons that you shouldn't even consider coming to Iran!

Not everyone in the world knows what are the nicest things about Iran. They have no idea how enchanting this country is, what a rich history it has, how friendly its people are, and how safe it is. All they think they know comes from the media and all the lies and rumors which has made people judge Iran different from its real picture. However, better seen as told, thanks to people who break these thoughts and travel to Iran, these travelers have tried to show Iran as it really is based on their spectacular experience.
Iranian Landscapes Are Mainstream!
From the very northern part, the Caspian Sea, to the southern part, in the islands of the Persian Gulf, you get to experience one single thing: authentic beauty. Iran's geography and climate have made it a four-season country. That is why you get to choose whether to wander in the marvelous deserts of Iran or walk up the green rolling hills of the north.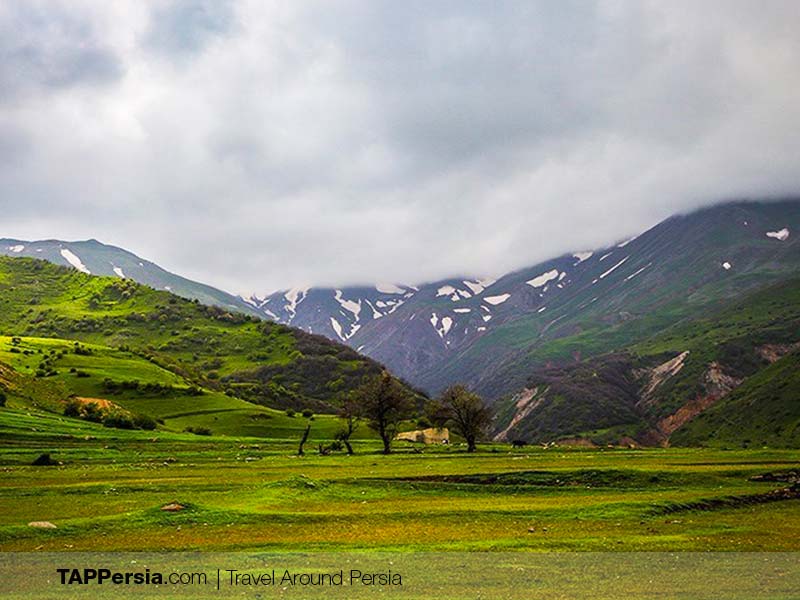 Iran is the 18th largest country in the world. So, no matter you enjoy walking on the hot sand dunes of the central deserts, swimming in the cool water of the Caspian Sea, or climbing up the highest mountains of Iran, this marvelous country offers a wide range of landscapes in every season and every region. Iran has proven to be one of the top tourist attractions in the world and it can also be a great destination for trekkers.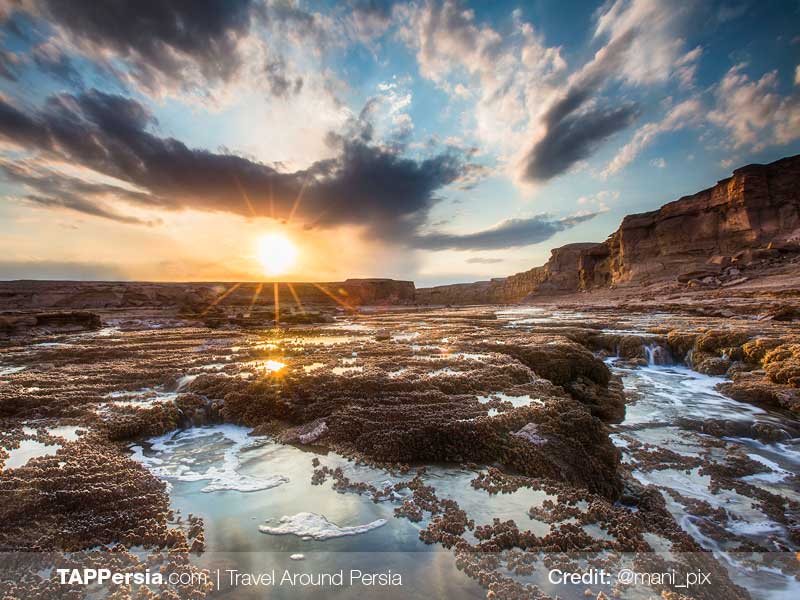 Iran Is Just a Big Desert!
With no doubt, Iran is a place of natural beauty. The interminable beauties of this country are both because of the existence of deserts along with the green lands and plains of rainbow-like flowers. Just with a simple search, you will see pictures and descriptions of how green this splendid country is.
Iranian Architecture Is Very Basic!
Iranian architecture has proven to be on the list of the most majestic structures the world has ever seen. Persian Calligraphy, stucco work, mirror work, and mosaics are the characteristics that can be found only in the art of Iranian architecture. It transcends you to the heavens with its otherworldly charm.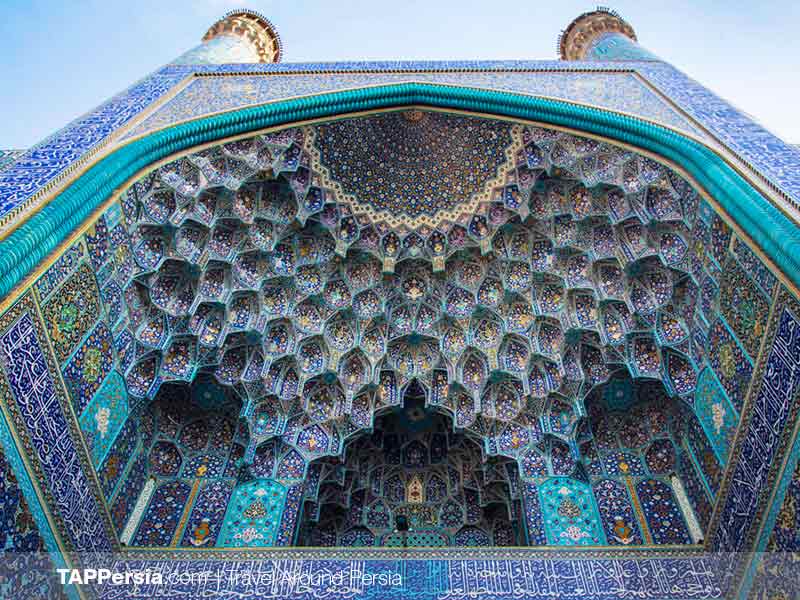 The history of Iranian architecture dates back to at least 5,000 BC with characteristic examples distributed over a vast area from Turkey and Iraq to Uzbekistan and Tajikistan. What distinguishes Iranian architecture from the others in the world is that Iranian architecture is not all about making a building. It is a primary source of emotional characters. Even the Iranian gardens have nobility and dignity and they are truly one of a kind.

Iran Is Not Safe!
Every country you travel to, your safety cannot be guaranteed. However, based on other's experience and reliable rankings such as the Global Terrorism Index which has a list that you can find Iran at the 44th number which shows Iran is safer than some of the European countries. Speaking about Iran's safety is useless in just a paragraph since our website offers many articles about Iran's safety both for men and women. You may also wonder is it safe to travel as a solo female or not. The answer is fully explained in this article.

Iranians Are Uneducated!
Regardless of where you go to Iran, you will always be surprised by people's characters and backgrounds. Sometimes, even the simplest of people come from a proud background, and most of the time, people you encounter are highly educated. Between 1975 and 2015, Iran raised its literacy rate from below 30% up to above 80%. What's more, is that they also have very large and diverse collegiate graduates. According to an estimate by the Iranian Ministry of Education, each year about 500 Iranians apply for credible colleges and universities abroad and they actually get accepted. It is worth mentioning that some of the companies have the name of an Iranian person on their board or as some of their founders, funders, and executives such as Tinder, Dropbox, Uber, and Google, and eBay. All these statistics show Iranians are anything but uneducated.

Iran Has No Gastronomy!
Just by a simple search on the internet about Iranian foods, you will see pictures of colorful dishes, and believe me, they taste amazing as their picture shows. If you are not a vegetarian, Iranian foods will be one of the blessings of life to you. However, there are some nice and delicious foods specially made for vegans which you can see the list of them in this article. Iranian cuisine is the best. If you are interested in trying different foods in different countries, Iran should be the first on your list. You'll experience some of the best tastes in your whole life.

Iranian Traditions Are Boring!
From the wedding traditions to the religious ones and historical ones, all Iran has is exciting traditions. You won't go to an Iranian wedding and find it boring. If you are interested in getting to know Iran's traditions make sure to see when are some of the best-known traditions such as Nowruz or Yalda Night. Furthermore, you'll find some of these traditions explained in detail on this page.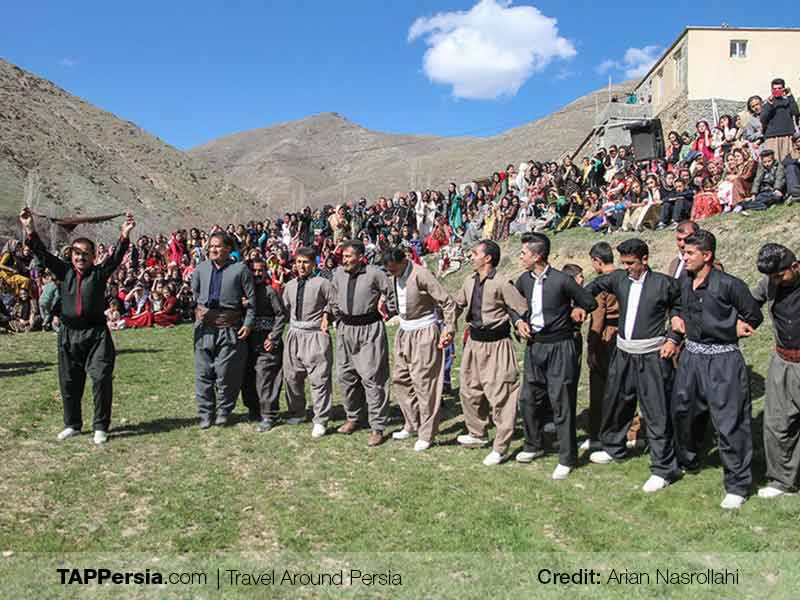 Iranians Don't Like Western People!
One thing that is common among every traveler who has traveled to Iran is the friendly attitude of Iranians. Based on the travelers' experience, Iranian people will overwhelm you with their hospitality and their generosity. You'll find some Iranian friends and the good thing about this is that they will take to the untouched places in their city and they will guide you to the best restaurants and the best foods. You get to talk to the locals a lot since they come to you with a big smile on their face, welcome you to Iran. They enjoy speaking to the tourists and I assure you that you will enjoy it a lot and this will turn to the most amazing part of your journey.
Iranians Can't Have Fun!
If you go out late at night for a walk along the Zayandeh-Rud river in Isfahan, you'll see people under the Khaju bridge singing traditional songs, playing music, dancing, and laughing until 4 in the morning. Iranian people always find a way to pass their time cheerfully. You can see them dancing anytime and anywhere there is music. One other thing that proves how much Iranians look for fun is the money and time they spend on vacation. Iranians hit the road on weekends even for a half-day trip or go out for a simple picnic with their families or friends. So, Iranians always look for fun on holidays or after a long day at work. They know how to cheer up everyone around them.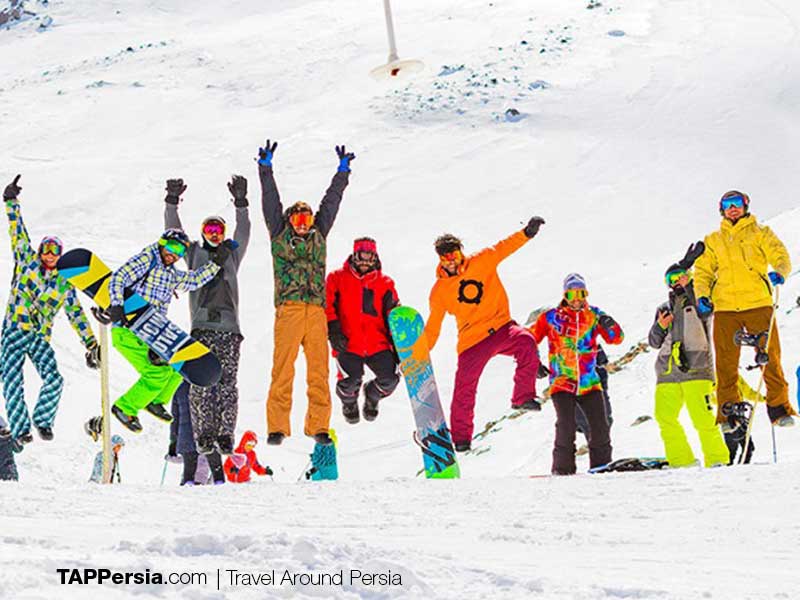 Iran Has a Very Poor History!
Iran is recognized by UNESCO as being one of the cradles of civilization. A cradle of civilization is a location where civilization is understood to have emerged. Each of the periods of Achaemenids, Parthians, and Sassanids were creators of great architecture and culture that, over the ages, spread far and wide to other cultures. From ancient Persia to modern Iran, from the Achaemenid Empire to the Sassanid era, from the Safavid period to the Qajar dynasty, to finally the Pahlavi family and the Islamic Revolution, Iranian has so much to tell.
The Persian civilization is one of the oldest civilizations on earth and you will find reminders of that great history all over the country. It is worth mentioning that this beautiful country is home to nineteen UNESCO World Heritage Sites such as Naqsh-e Jahan Square, Pasargadae, and Lut Desert. With no doubt, one of the first characteristics of Iran is its rich history which can be touched by the legacy of the past kings from 2500 years ago until now.

Just Some Hints Before Travelling to Iran
There are some tips you should have in mind before coming to Iran. Like any other country, there are some rules that you can see in detail in our posts. Probably the first thing you should do before coming to Iran is applying for a Iran Visa, which is fully described on our visa page and will guide you if you are planning to travel to Iran. Furthermore Travel insurance and Cosmetics and fashions may concern you that with the descriptions written in these articles, you have literally nothing to worry about. One last thing is the rules you should obey and the things that you shouldn't do in Iran which are fully explained in the linked articles for you.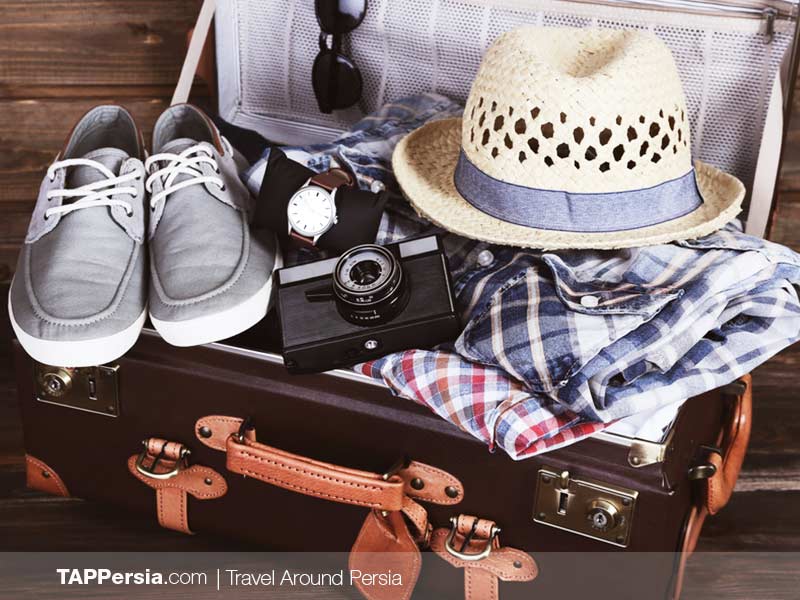 Unlike what you can see in the media, Iran is one of the friendliest countries you may ever visit. From friendly people, incredible architecture, amazing beaches, to vibrant cities and mystic deserts. As the creator of this film, Tolt says "Sometimes pictures speak louder than words". He truly did show the real picture of Iran. So, don't judge a book by its cover. Don't believe what is said on the media and come see it yourself. You might have the best trip of your life. Just pack your bags, come to Iran and enjoy its spectacular lands, cuisines, and cultures.
---
Recommended Tours