The Cultural Heritage, Handicrafts and Tourism Organization of Iran has announced some new rates of entrance fee for museums, monuments, and historical sites. As the costs for maintaining the time-precious items and renovating constructions have risen, the ministers' community have reached a compromise to increase the entrance fee of the historical-cultural centers and museums.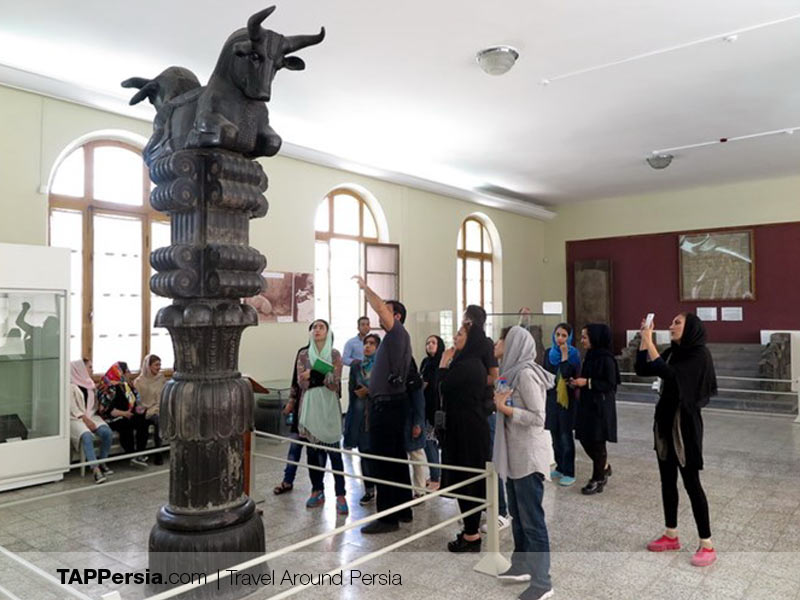 The Final Entrance Fee
Henceforth, the maximum ticket price for visiting national/regional museums, places, and world Heritages is 50,000 Rial (5000 Toman) for a native visitor and 1,000,000 Rial (100,000 Toman) for a foreigner. The entrance fee of local museums and other cultural-historical attractions increased to 40,000 Rial (4000 Toman) for natives and 500,000 Rial (50,000 Toman) for foreigners. This rule will be applied on October 23rd.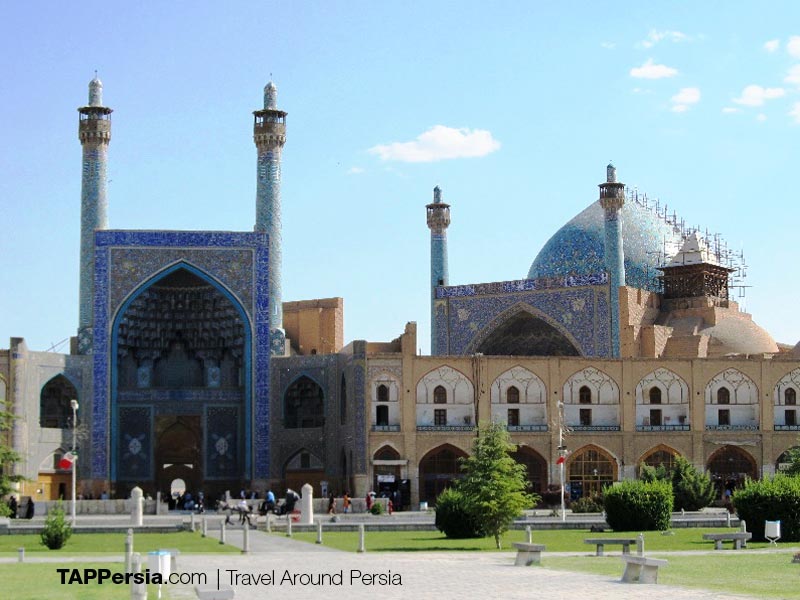 UNESCO World Heritage Sites in Iran
Here's the list of Iran's world heritages on Unesco's Website:
Golestan Palace
(Class A qualifies for world heritage sites, while Class B&C represent other local heritages)
West Azerbaijan Province (Capital: Urmia)
Isfahan Province (Capital: Isfahan)
Alborz Province (Capital: Karaj)
Ilam Province (Capital: Ilam)
Bushehr Province (Capital: Bushehr)
Tehran Province (Capital: Tehran)
Chaharmahal and Bakhtiari Province (Capital: Shahrekord)
Razavi Khorasan Province (Capital: Mashhad)
North Khorasan Province (Capital: Bojnurd)
South Khorasan Province (Capital: Birjand)
Khuzestan Province (Capital: Ahvaz)
Zanjan Province (Capital: Zanjan)
Semnan Province (Capital: Semnan)
Sistan and Baluchestan Province (Capital: Zahedan)
Fars Province (Capital: Shiraz)
Qazvin Province (Capital: Qazvin)
Qom Province (Capital: Qom)
Kerman Province (Capital: Kerman)
Kermanshah Province (Capital: Kermanshah)
Kohgiluyeh and Boyer-Ahmad Province (Capital: Yasuj)
Golestan Province (Capital: Gorgan)
Gilan Province (Capital: Rasht)
Markazi Province (Capital: Arak)
Hormozgan Province (Capital: Bandar Abbas)
Hamedan Province (Capital: Hamedan)
Yazd Province (Capital: Yazd)
---
Recommended Tours