Online taxi services have made it easier than ever to get around in different cities around the world. Uber is probably something you are familiar with. Quite a popular company that operates internationally. Iran does not offer Uber services, however, for those who are interested in using online taxi services like Uber, Iran hosts its internet taxi, called Snapp, which anyone can use wherever they are in the country.
Snapp is very easy to use, just like Uber. It supports English and It is possible to save considerable time and money when you take this internet taxi on your trip.
You Can Use Just One App All Over the Country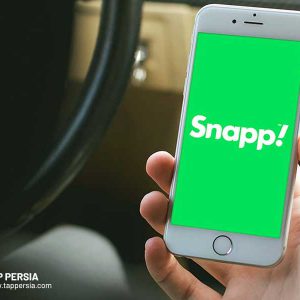 The best feature of Snapp is that it provides services in all major cities in Iran. Traveling in cities is no longer a problem with Snapp, especially in tourist destinations. Snapp is present in 31 provinces in Iran, so you can travel to any city during your trip.
Snapp Supports English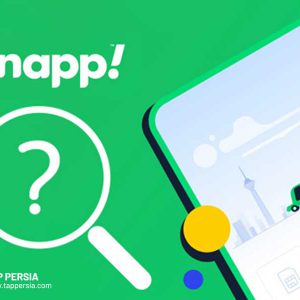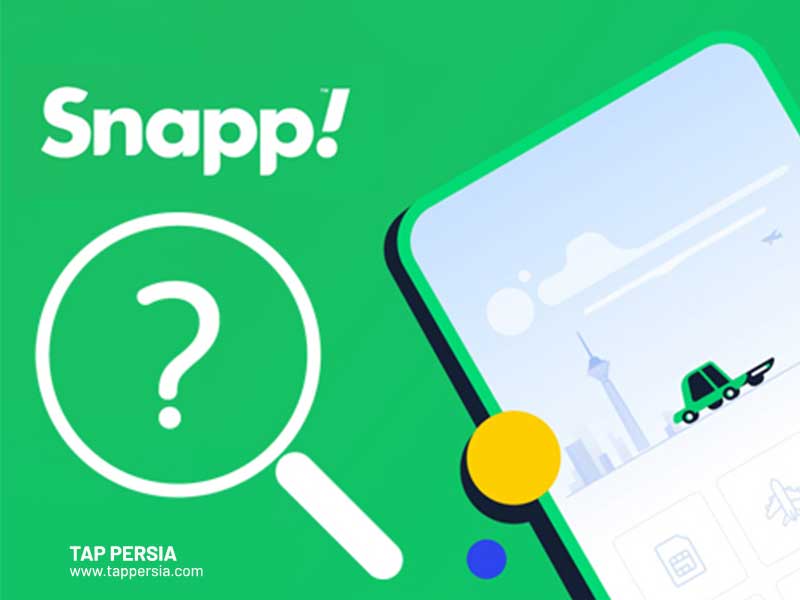 Despite this application being a native app, there is also an English menu. You can use it to make your way to your destination without being confused. Even though we should point out that part of the application that deals with taxis have been translated completely into English, but its site remains in Persian, so if you have any questions, do not hesitate to ask a local. Considering that Iranians are extremely friendly, they will try to help you.
Snapp Finds the Best Route For You
Snapp guides the driver to the best route based on traffic reports and analysis of existing maps by estimating traffic and using GPS. You can also watch yourself on the route on the screen.
Do Not Worry About Costs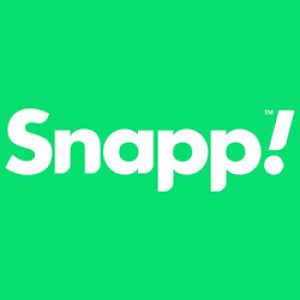 Snapp tells you the cost before you get the car. The price will always be available in Rials for you to view on the app or the website. If you're struggling to familiarise yourself with local currency, just check this link. Snapp offers a more affordable price than taxis in airports, hotels, and terminals regardless of where you're going. It should be remembered that special climatic conditions, such as snow and rain or traffic, will increase your trip's cost.
Snapp is Safe
Snapp is a very safe way to get around a new city. Your journey will be logged on the app in detail, involving the route, the driver's info, and the vehicle's information. The drivers get rated and every vehicle is inspected to guarantee its safety and quality.
You can contact Snapp's 24-hour online and on-call support department for assistance or concerns about your trip. If you wish, you can send the travel link to any friends, your tour leader, or anyone else you like. A map shows them where you are and the details of your trip with the details of the car, driver, and route accompanying you on the screen.
Tips for using Snapp
You need Internet Access to Use the Features
To use Snapp features, you need to be online. You need the Internet to download the application or use their website. Although you can access the app with the Internet of airports or hotels, it is better to buy an Iranian SIM card to use the Iranian Internet. This way, wherever you are in the country, you can order an online taxi to take you around the city. You don't know how to get one? Check out this link.
Payment Methods
Payment in Iran is in Rials and you must have Rials with you, which may seem a little difficult. But you can also use a Tourist Card for online payment. You can read this link that shows you how to get a tourist card and how to use it.
You Can Make a Pause
If you wish to stop somewhere on your trip, you may split your trip into two or even make a short break in your way.
How to Install Snapp on Android/iOS
The easiest way to use Snapp is to install its app on your smartphone. Their iOS and Android apps are quite easy to use and are also offered in English that you can download from their official website. Android users can also download Snapp from Google Play.
For iOS users, the process is a bit more complicated. Users in Iran cannot access some websites and applications that you can read more about on this link. In 2018, Apple decided to block almost all Iranian apps from the App Store. A workaround to this issue has been downloading the app from alternative sources. There is also the possibility of using Snapp's web app at snapp, however, it's only offered in Farsi at the moment. Below we will guide you through the required steps to install Snapp on your iPhone.
Setting Up Instructions on iPhone (iOS)
To start, you can visit this link. If you are using a VPN, you have to disconnect it and then click the black button to download the application. When the application has been downloaded, select "Open" and then click "Install". Follow the second step.
Go to Device Management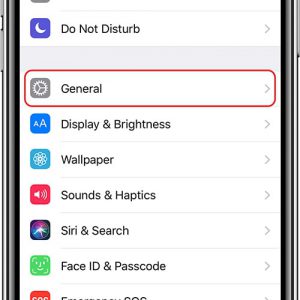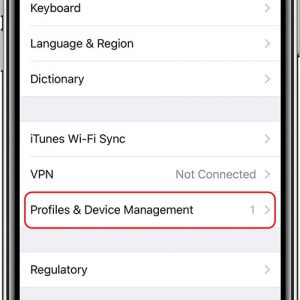 Go to settings and select "General". On the next screen, scroll down and select "Profile & Device Management".
Activation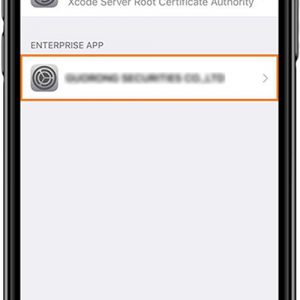 Click on the new title added to the list.
The final step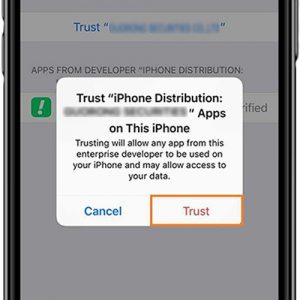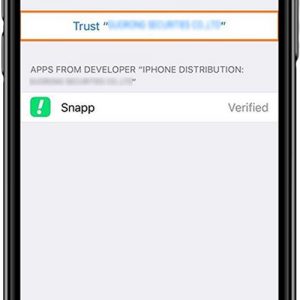 Once the window opens, tap Trust and click it again. We've made it! It is now time to use the application.
Steps of taking a Snapp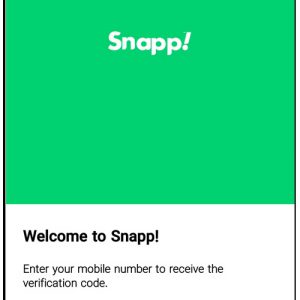 You just need to install the app and select the language between Farsi and English. Create an account to continue using the app. Your phone number allows you to log in quickly.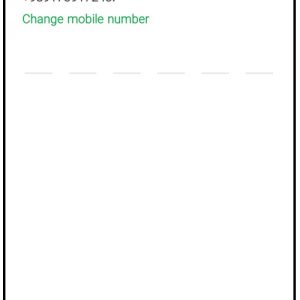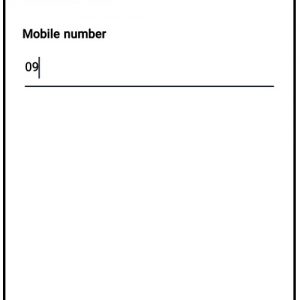 Enter your phone number and wait to receive your verification code.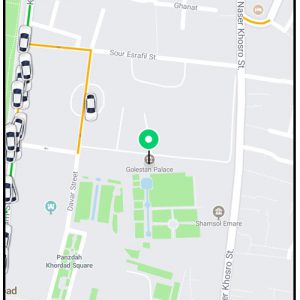 Once you have completed registration, you will be able to locate and specify your pick-up location by going to the map. You must take the following steps: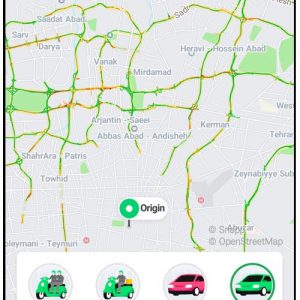 Click on the green icon to confirm your location; search for your destination in the search bar above the page and confirm your destination. Throughout the application, the process will be explained in a pop-up window.
This is the step where you can see how the application calculates the fare and shows the taxis available. The bar below allows you to select the type of service you want. With all this information entering, the fare will be viewed and a Snapp can be requested. Your request will be accepted by a driver if the application finds rides in your area.
Other Features of Snapp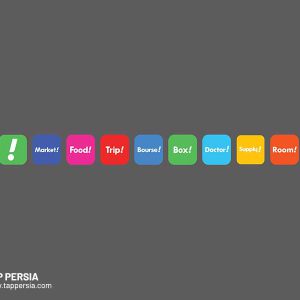 Along with the online taxi booking service, you can also order food and services using the same application! The Snap app has numerous additional features, including Snap Market, Snap Food, Snap Trip, and Snap Room. It's good to ask someone who understands Persian for help using the software features as their English menu is gradually being finished.
Snapp is used by many Iranians daily for their commutes to work and life and general city transportation. When traveling throughout Iran, it is a convenient and excellent option. Tap Persia has prepared a video about Snapp for you, which we suggest you watch.
Do you remember the first time you took a taxi on a trip? Describe the experience you had.
---
Recommended Tours